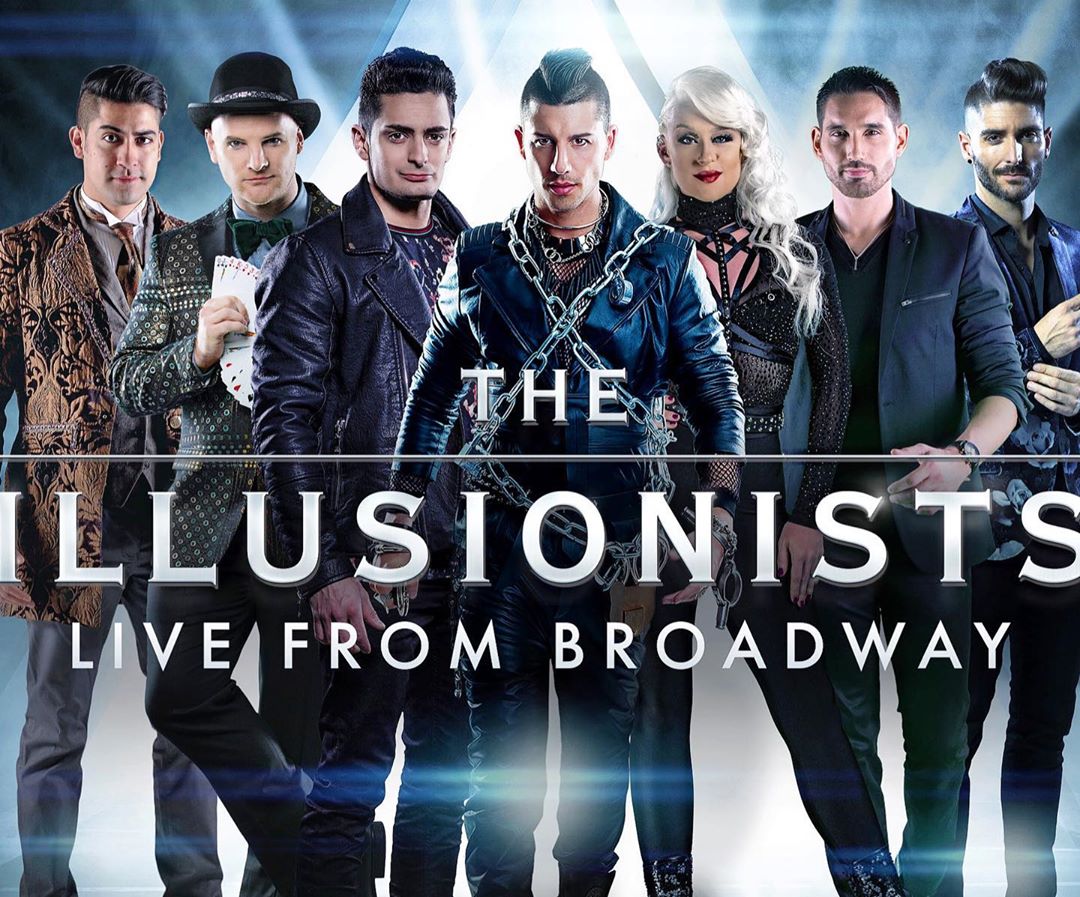 Hi world!
It has been quite some time since I have updated this page. The main reason being, I have been traipsing around the world working as an International company manager for multiple tours.
In the past year I have been to over 20 countries and have met and worked with many wonderful people from all over the globe. 

Right now, I am writing this from Riyadh, Saudi Arabia where we are finishing up a run of The Illusionists as a part of the inaugural Riyadh Season. It has been a challenge, to say the least, but a rewarding one nonetheless.
As much as I enjoy this touring lifestyle I am VERY excited to get home next week to see my girls.
I am hoping to not neglect this site so much in the future and hopefully be able to share some stories and images from my many adventures.
Until next time. – NC